Make your ideas come true
Culture in the Centenary of the Plaza de Toros de Pamplona
For the occasion of the Centenary of the Pamplona Bullring, Carlos Mangado and Meca organize a show that combines 360 video-mapping, consisting of an intense musical production with a great lighting design. The music is played by three violins, three cellos and a rock trio with the aim of remembering the artists who have played on this stage in these the 100 years.
In this project, Suakai is in charge of the music production, lighting, sound design and costumes. Therefore, we worke with our usual collaborators, Mikel F. Krutzaga, Carlos Solano, and Ilazki Martirena. In addition, Suakai shares the stage with Miguel Ríos, a well renowned national rock music singer, playing a new version of Bienvenidos.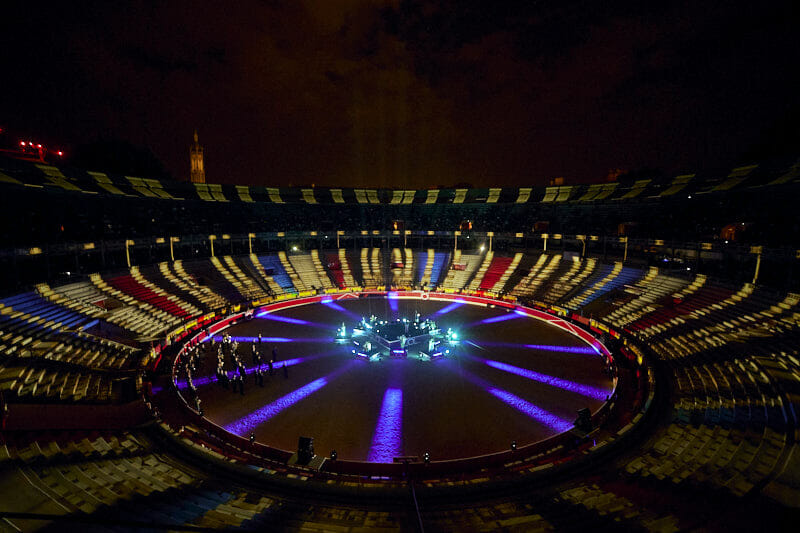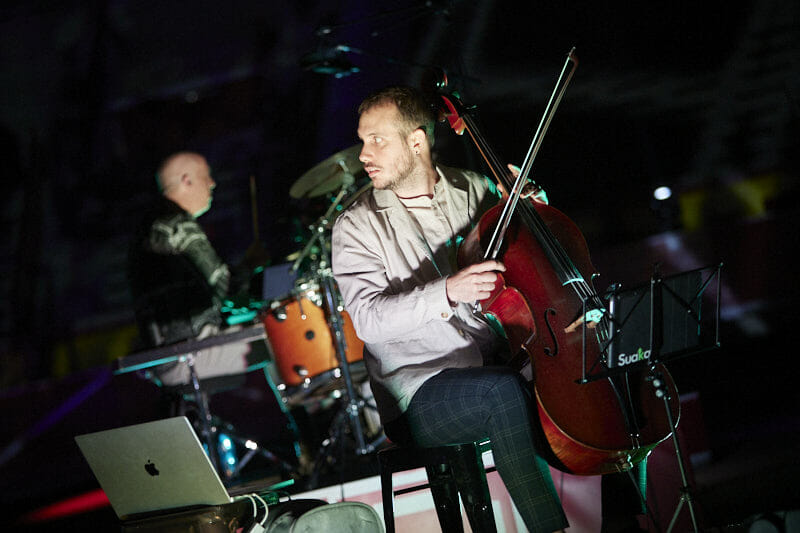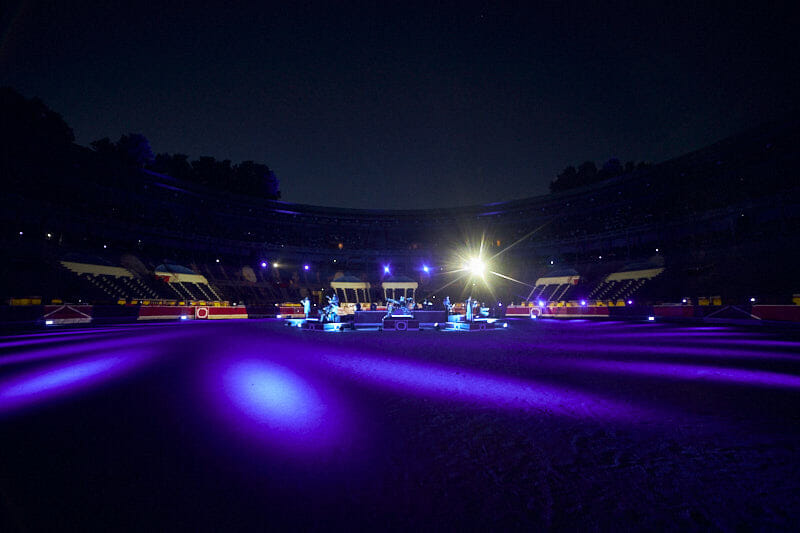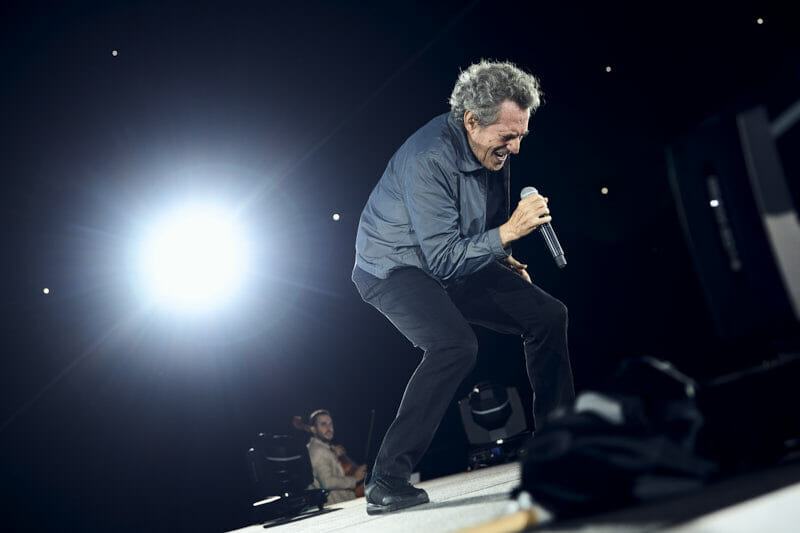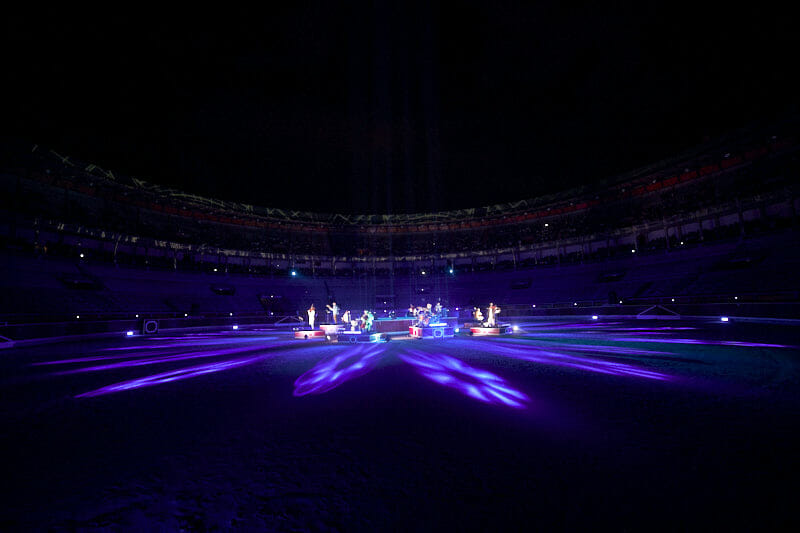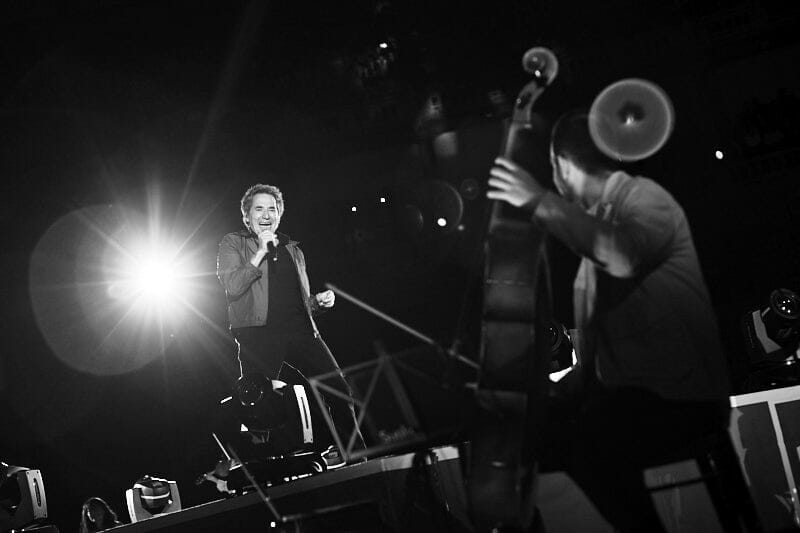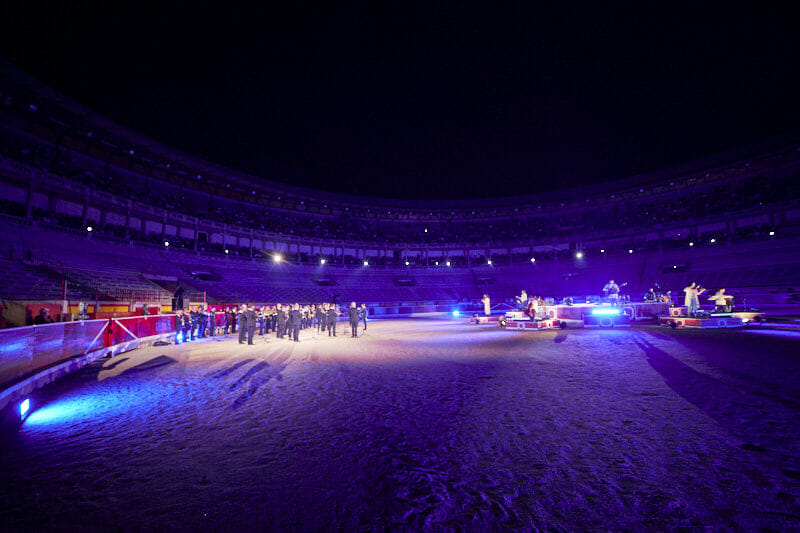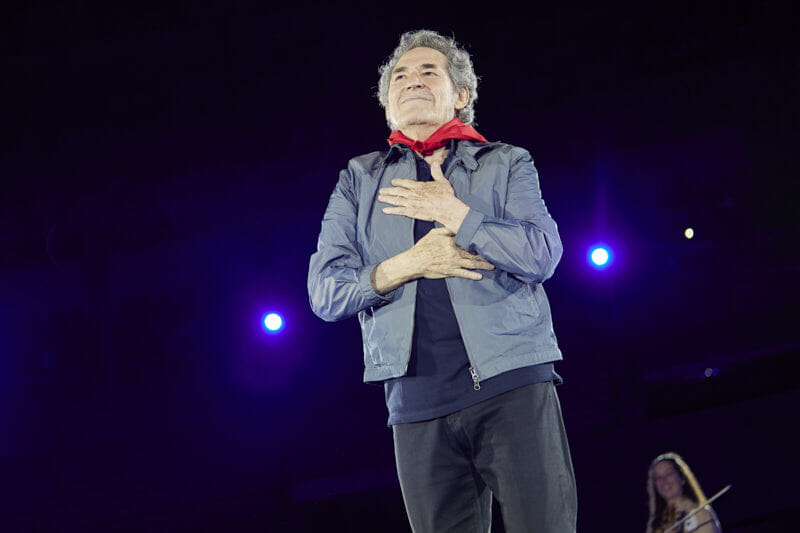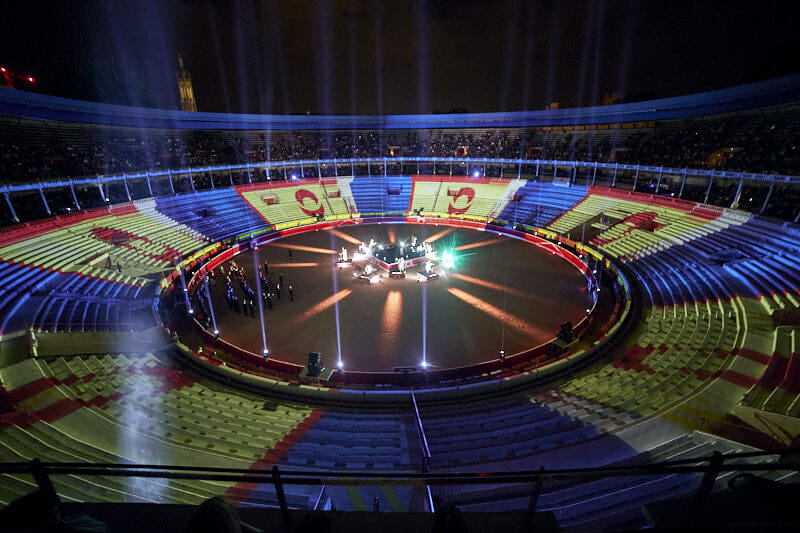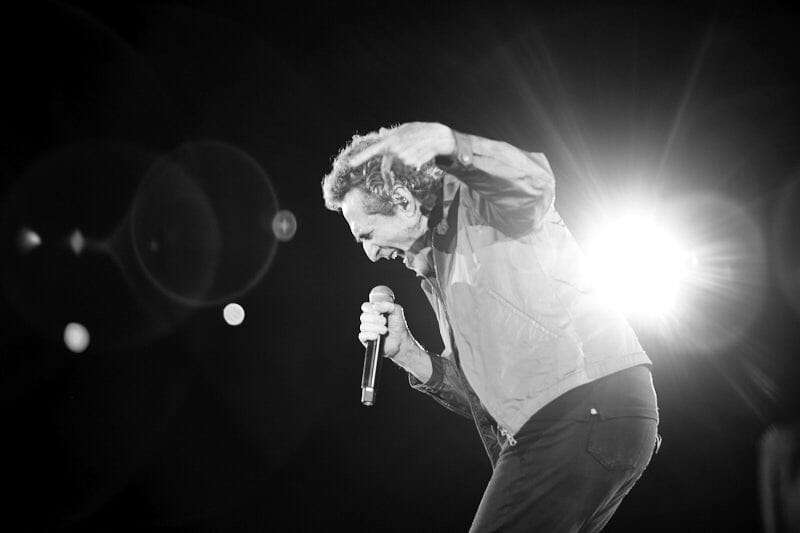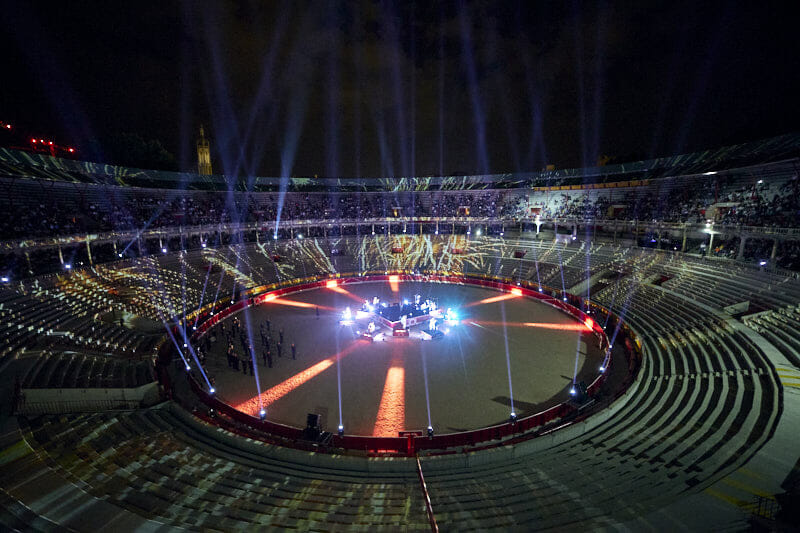 STELLA, THE JOURNY OF THE THREE MAGIC KINGS
Stella is a show that took place in January 2021 as a substitute for the conventional parade of the Three Kings. Given the global health situation, it was decided to opt for this alternative, a production with more than 100 people from different groups and associations involved.
From the Suakai team we worked in the musical production with the compositions of Iván Carmona; the technical production was made by Mikel F. Krutzaga on the sound and Carlos Solano on the lights; the video was made by Rodamos Flims; and the costumes was handed to Ilazki Martirena.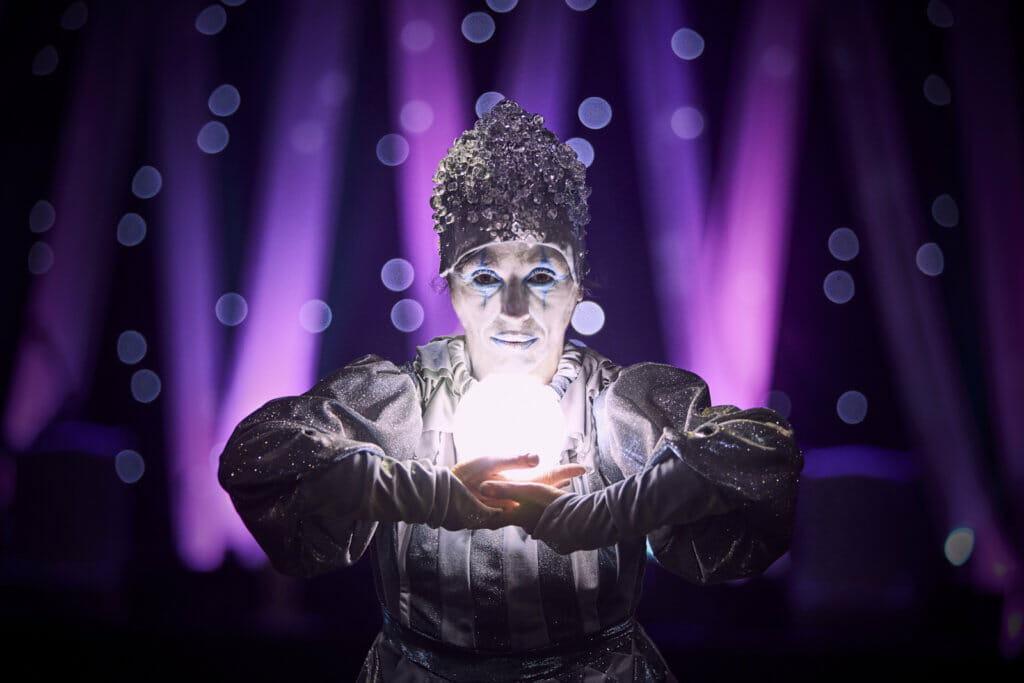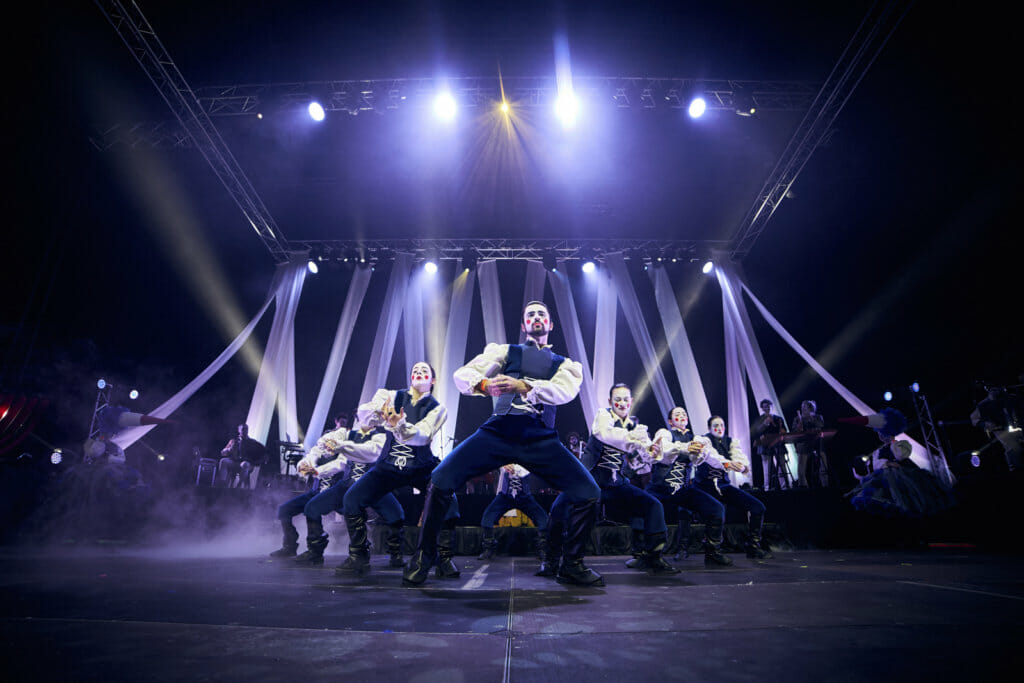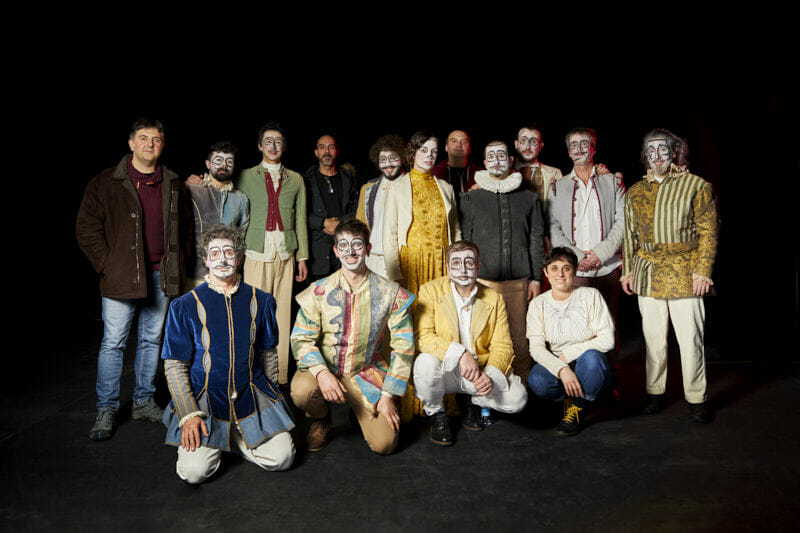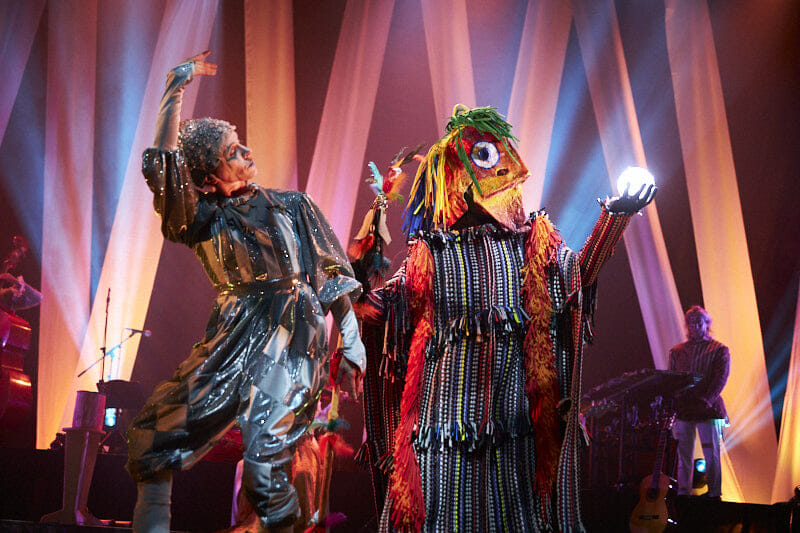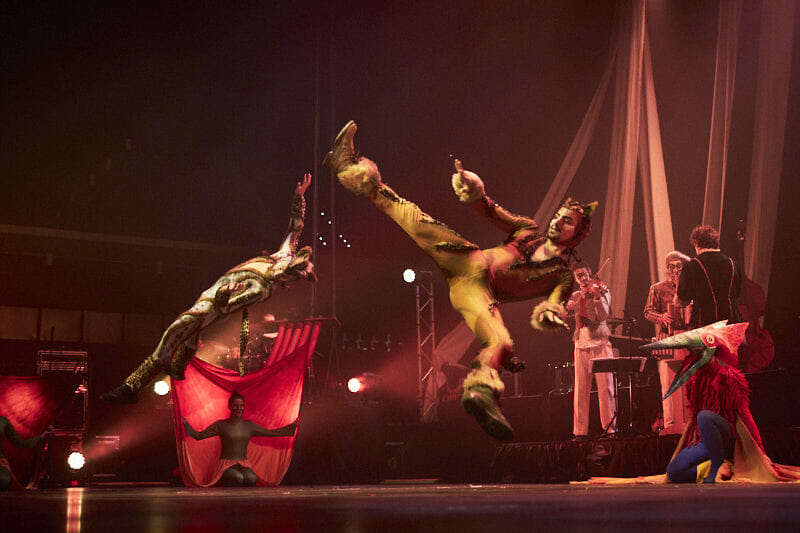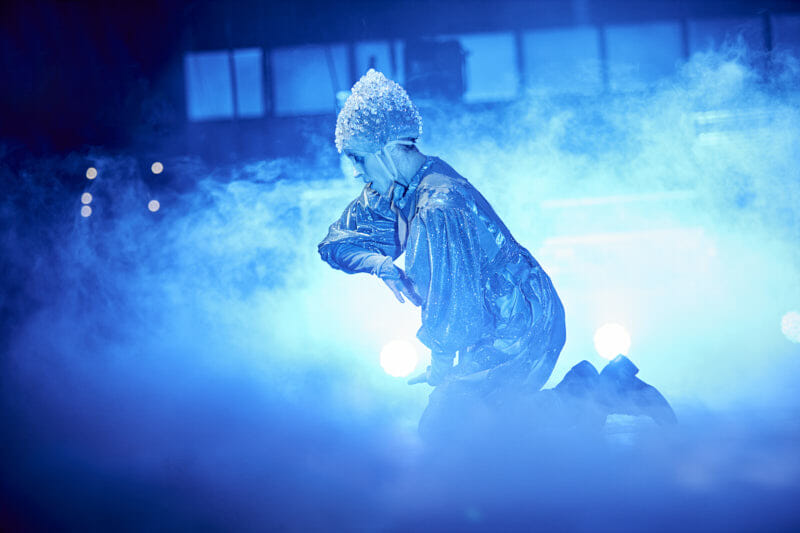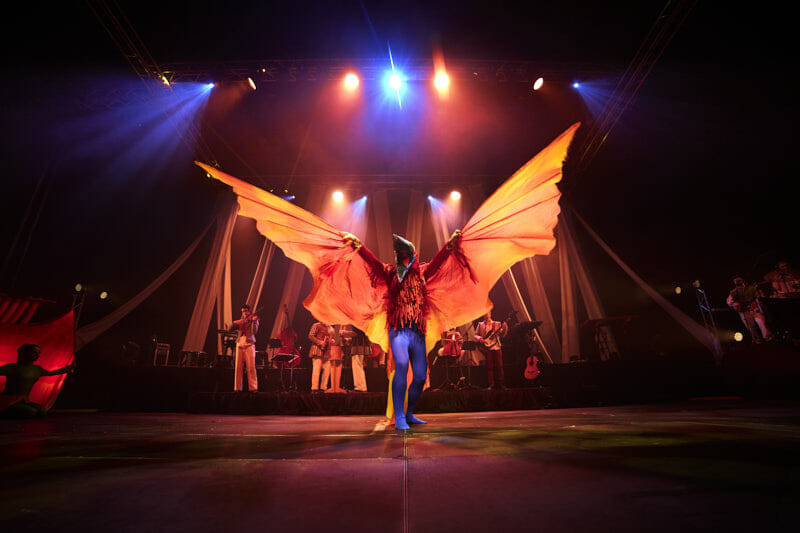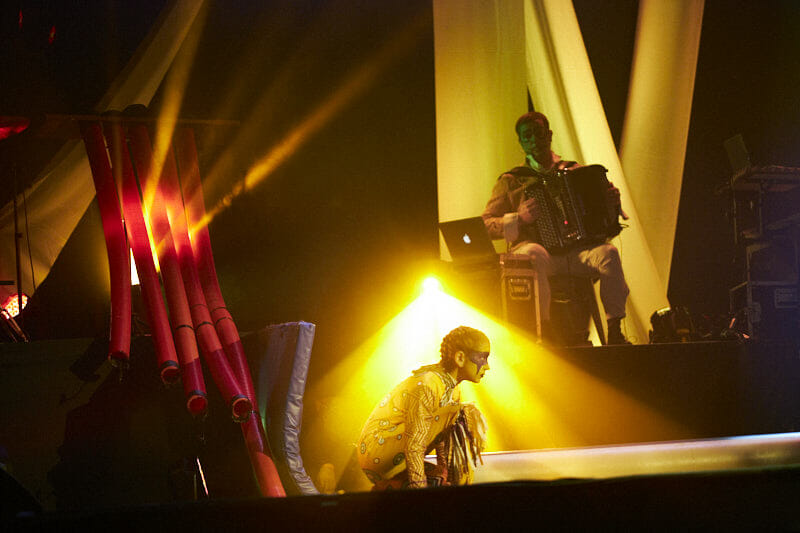 Libres para soñar, las poderosas
Libres para soñar is a very emotive project made by Suakai and Las Poderosas, a collective of Acción Contra La Trata. It s is an illustrated audio book with drawings based on the experiences of this group of migrant women, survivors of human trafficking for the purpose of sexual exploitation and other violence.
Through various musical workshops, Las Poderosas, guided by Claudia Osés, decided the topic of each song, the style, the lyrics… Always based on their experiences and dreams. Afterwards, they worked with Suakai's Team and recorded the new music in the music studio with Suakai's musicians. The result is this unique, emotive and intense project.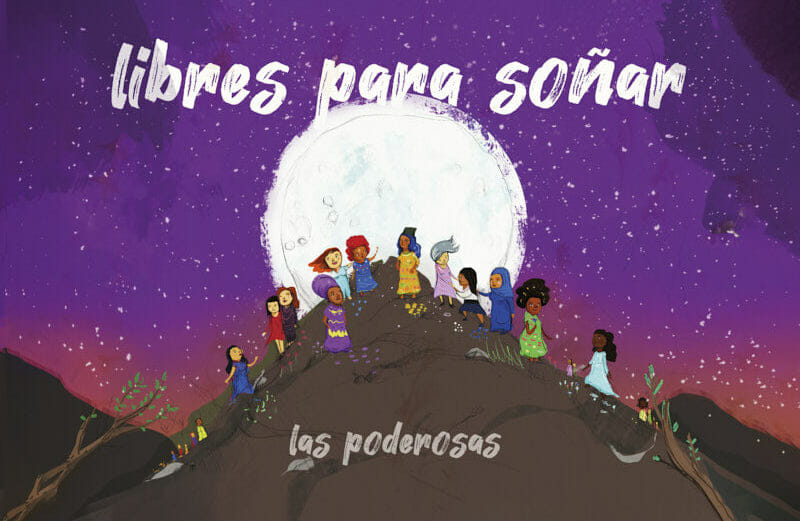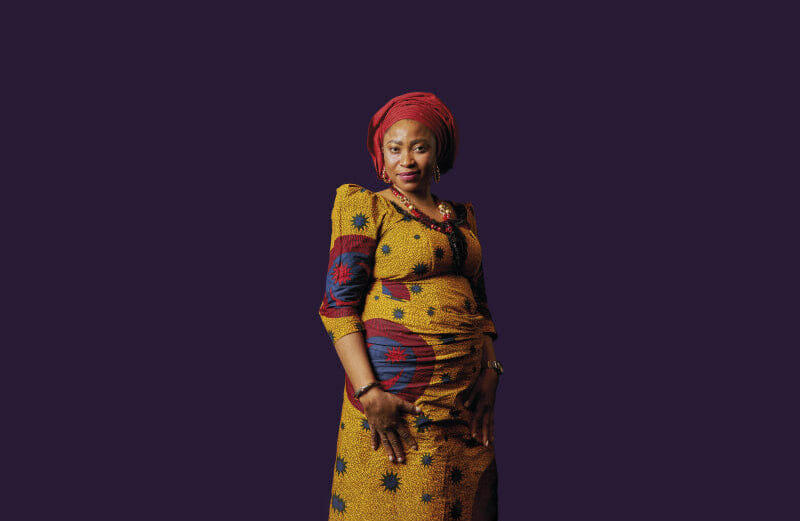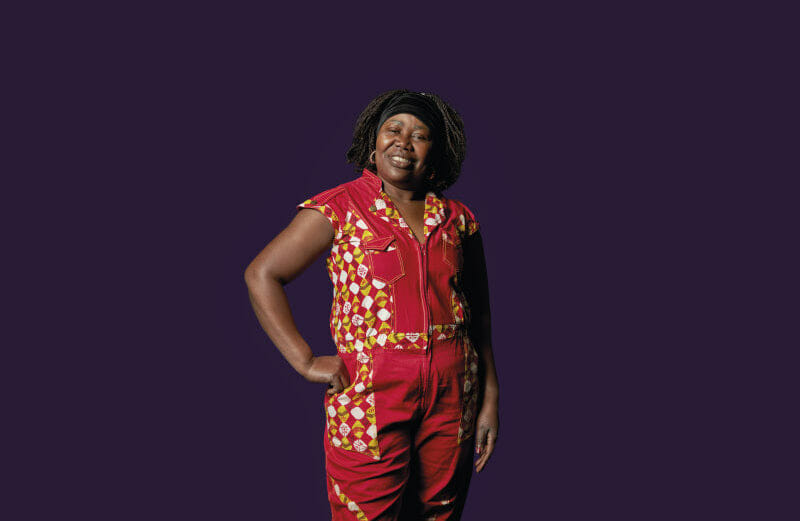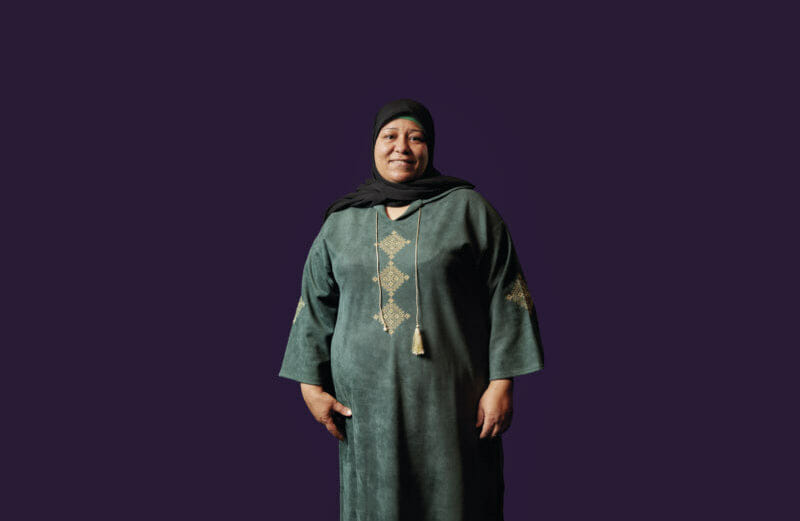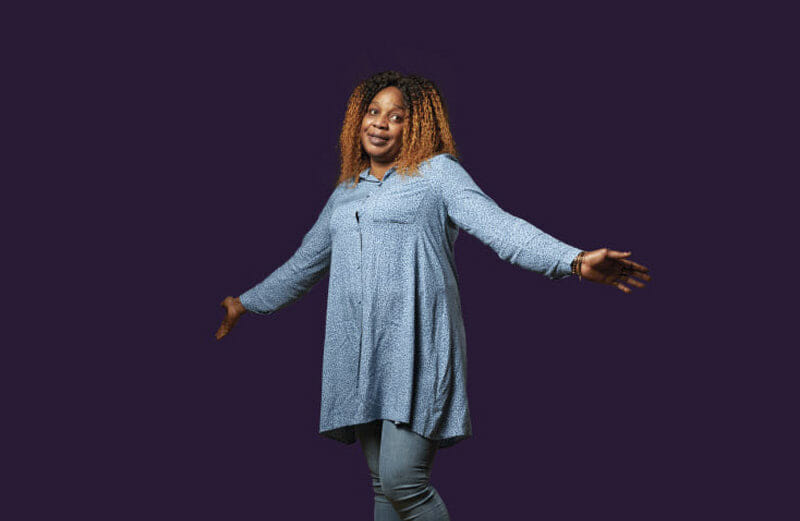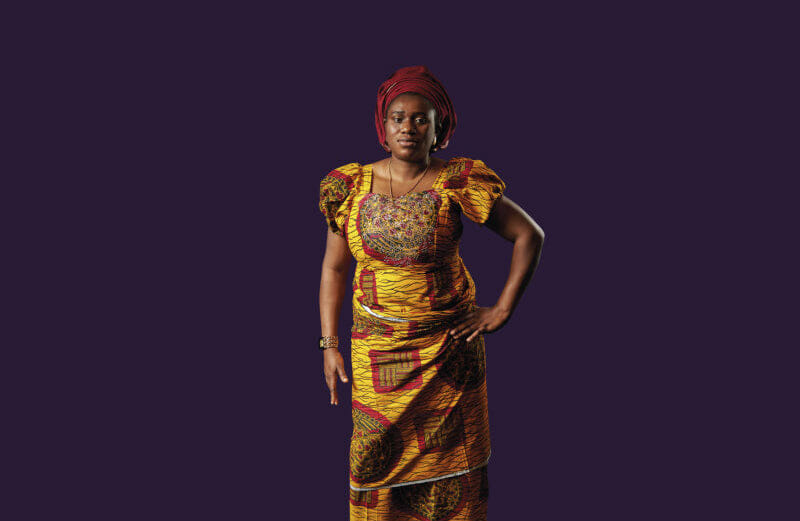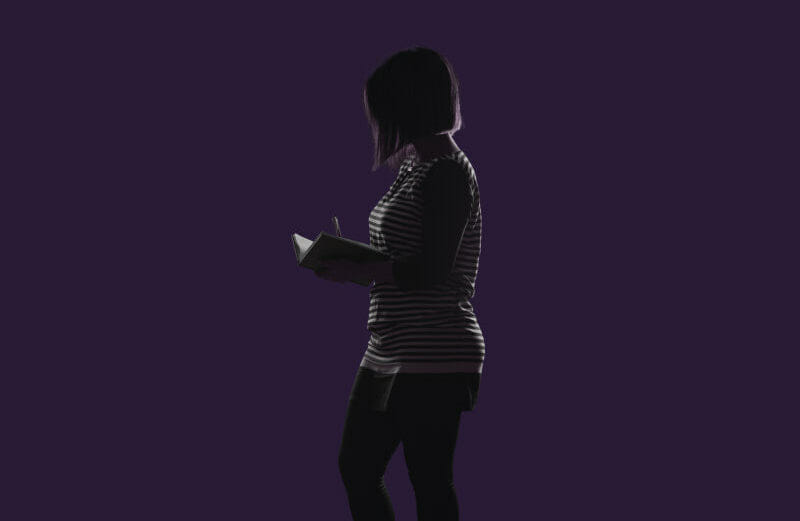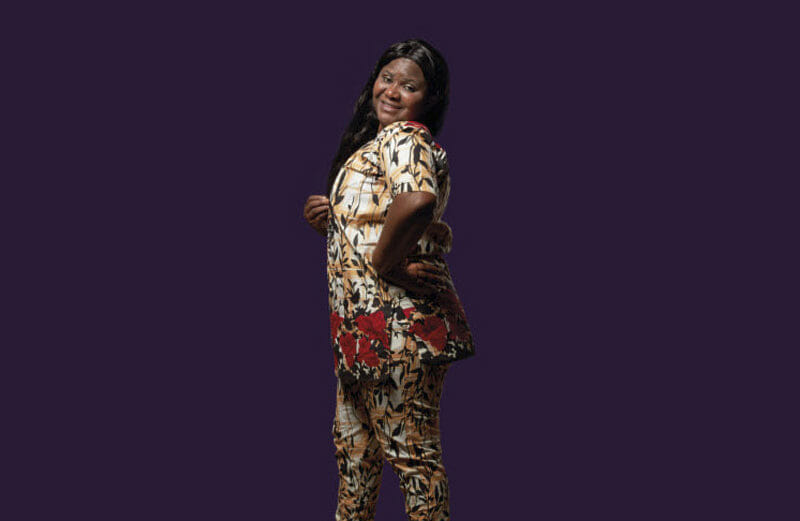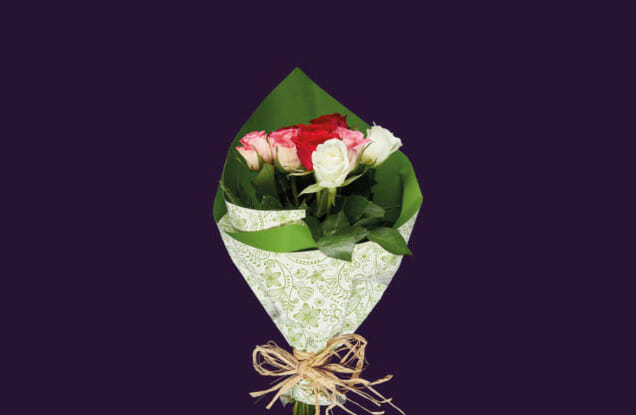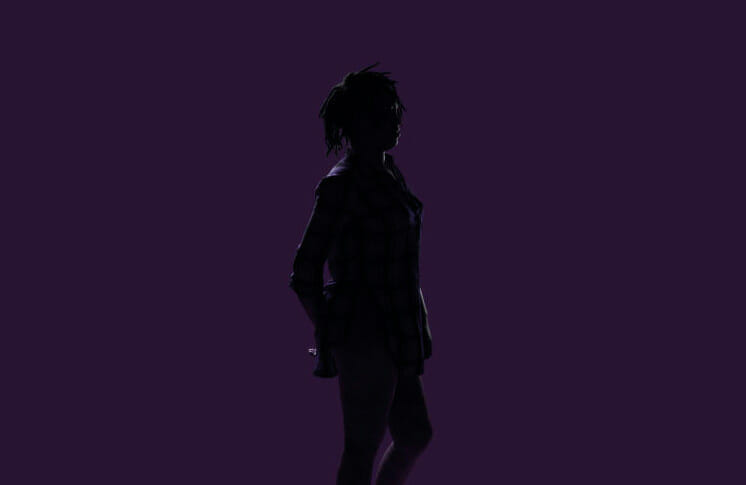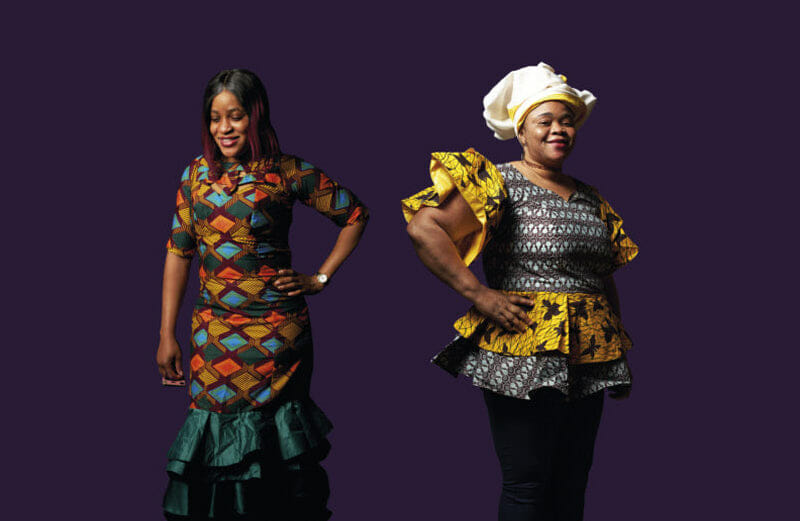 The Navarra Business Confederation (CEN) celebrates its 40th anniversary and proposes to Suakai the creation of a musical show to guide the gala of the occasion. This time Suakai works with a selection of commercial songs in the style of Coldplay, which electrifies the event with an energetic and modern look.
For this event, Suakai works with both electric and acoustic violins and cellos and a percussion set that includes everything from orchestral instruments to contemporary drums.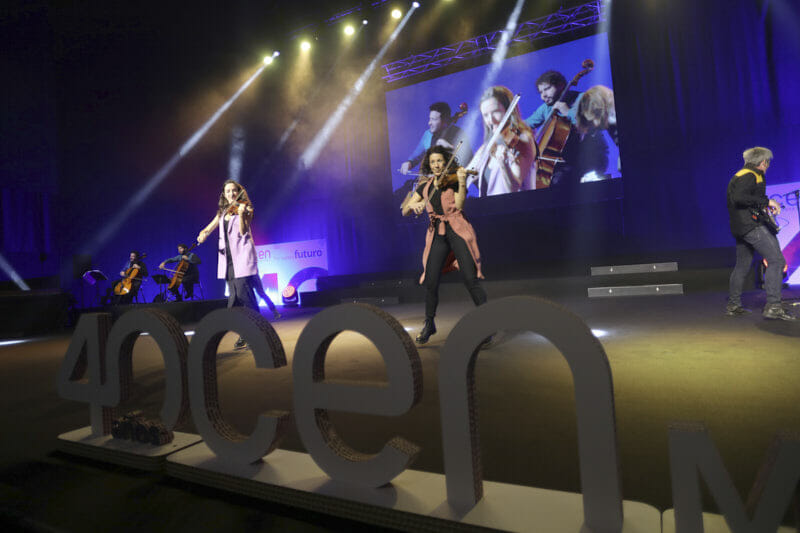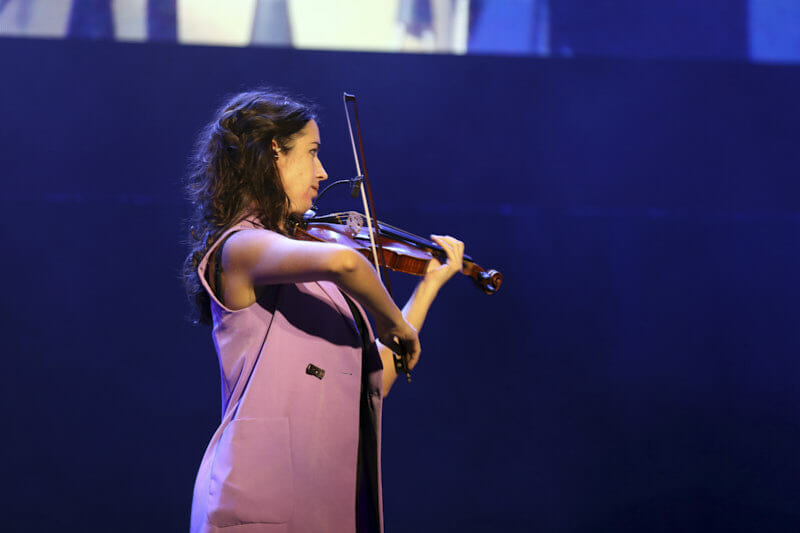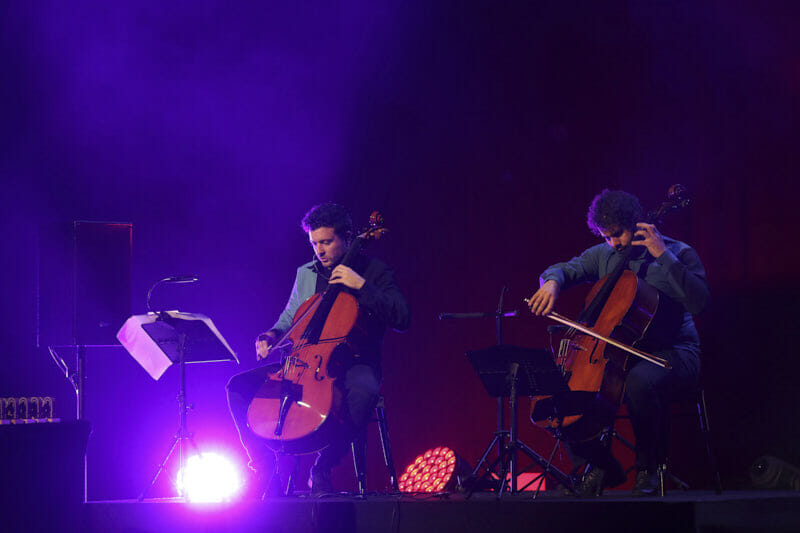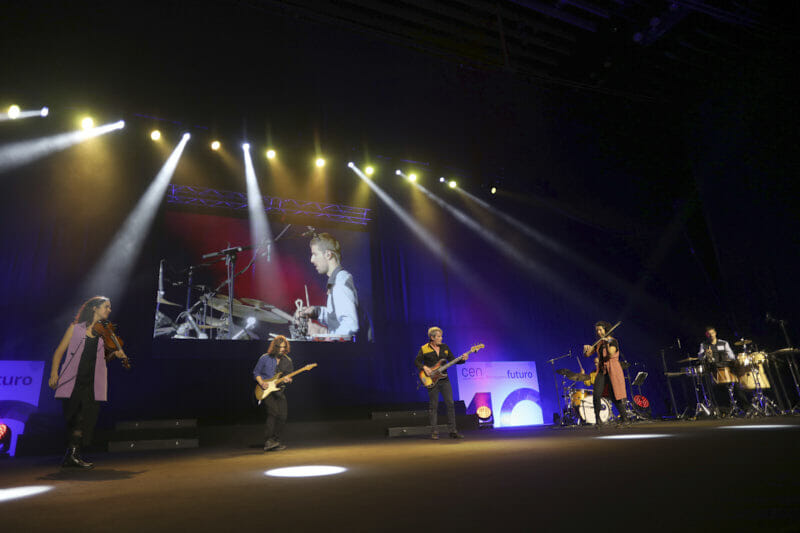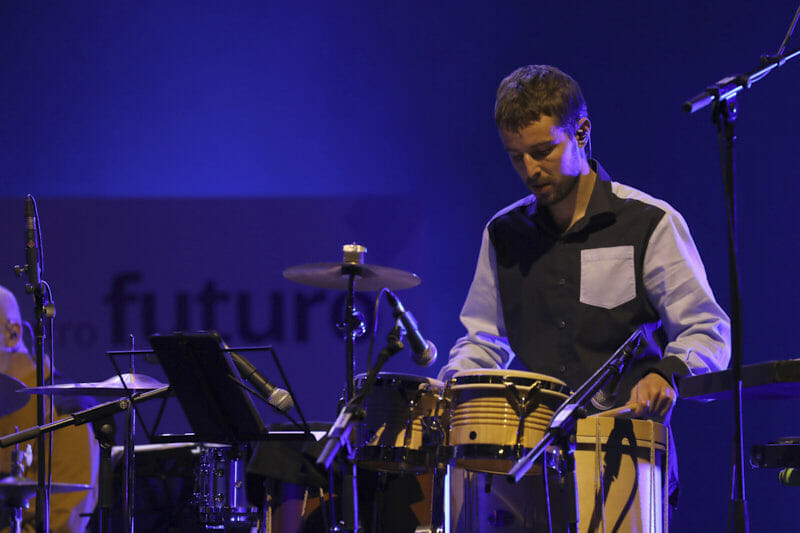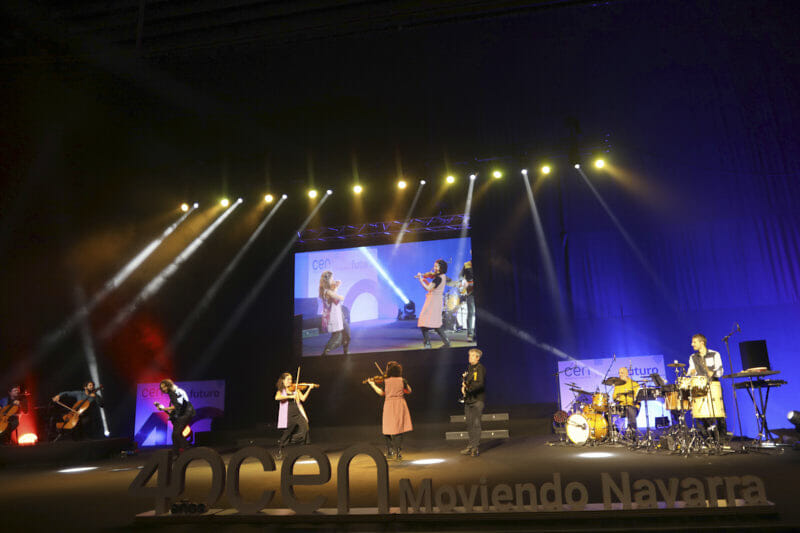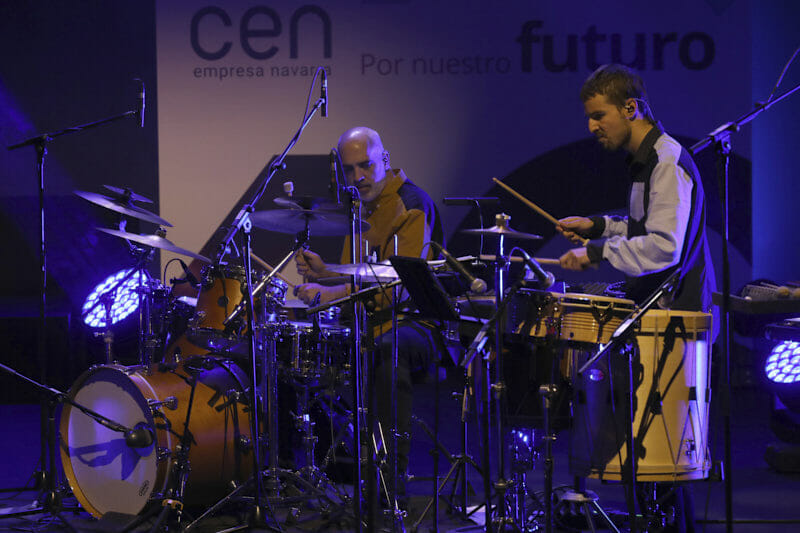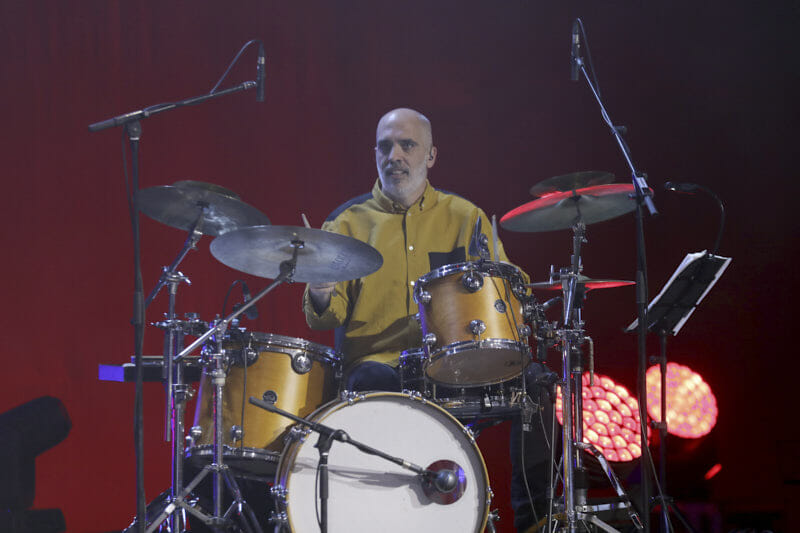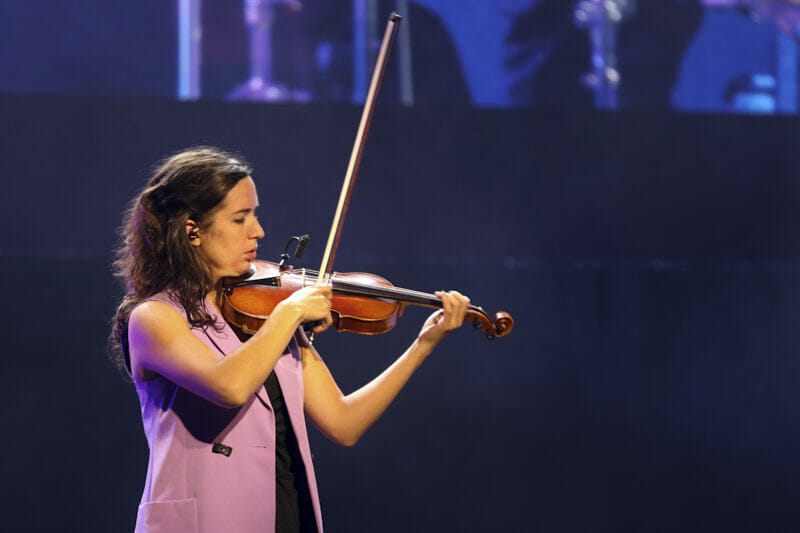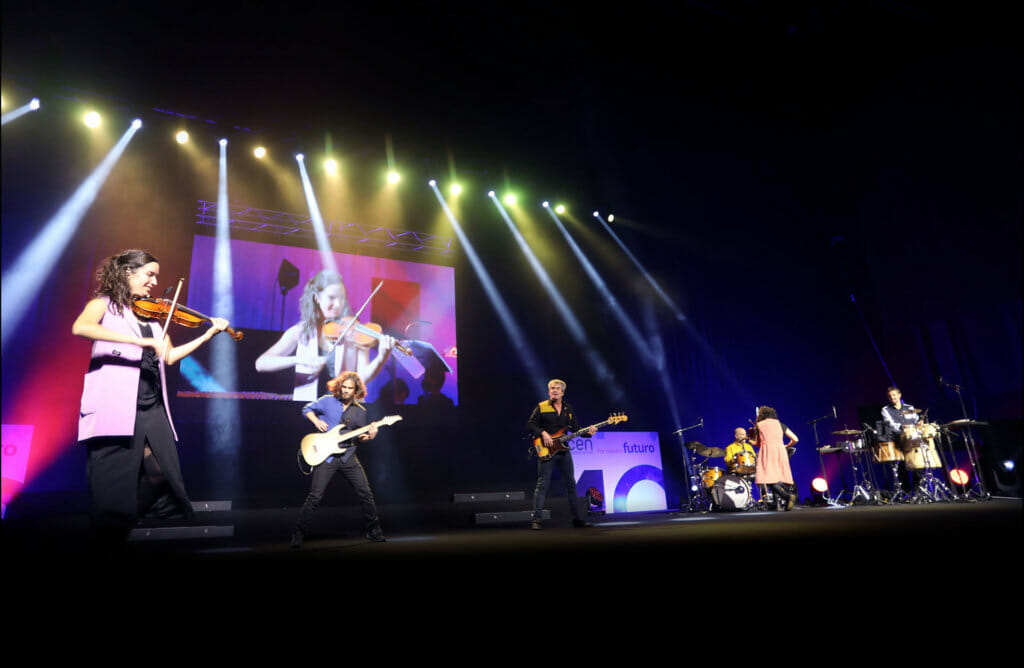 INFORMATION: info@suakai.com
HIRING: contratacion@suakai.com
EVENTS: eventos@suakai.com
PRESS: comunicacion@suakai.com
TELEPHONE NUMBERS: +34 948 132 359 / +34 696 568 069