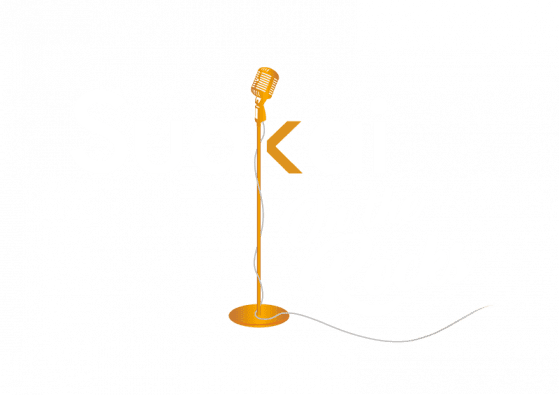 A TRUE ELEGANT AND INTIMATE SHOW
Details. With no doubt, this show´s main feature are the details. A fine scenography, the delicacy of the lights and images, brings together magic and music… Dive into "On The Rocks" universe and experience the perfect harmony between light, sound and fragrance that blend together to make this show unique.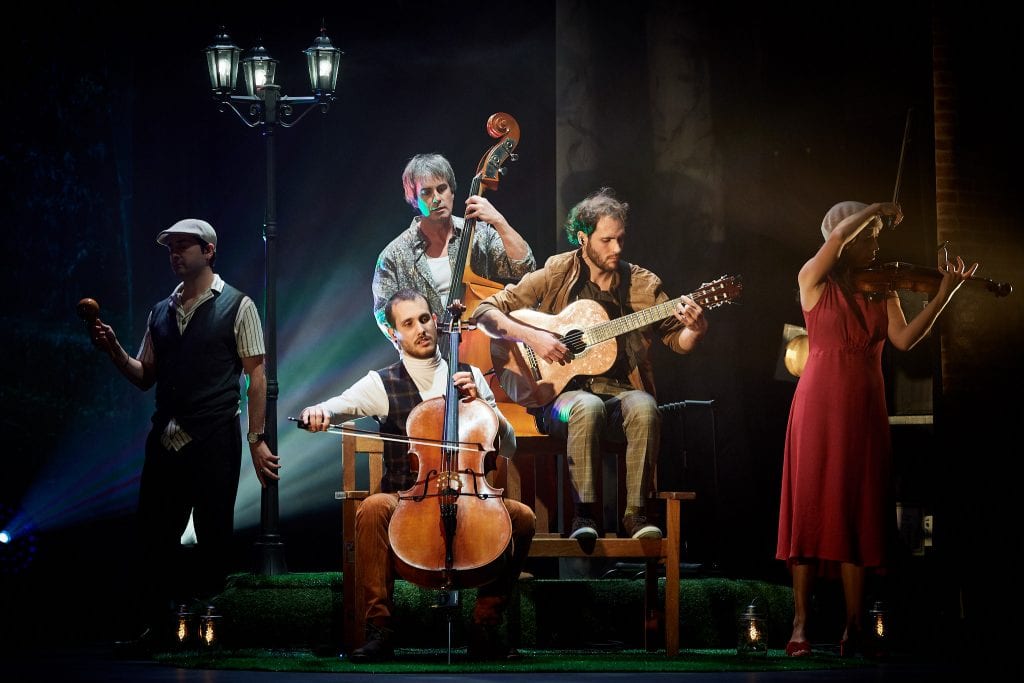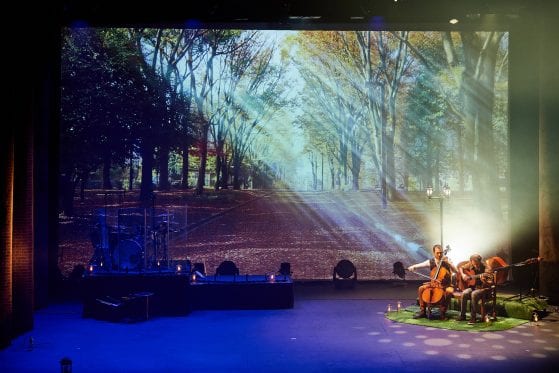 Short stories based in a vast and cold city where musicians and instruments bring you to different realities. They create private and intimate, sensitive, nostalgic or energetic moments that subtly creates this thrilling show.