Reflejos is the first interactive music installation worldwide, where musical creation, audiovisual projections, video game characteristics, and Dolby Atmos sound design merge.
The music of Reflejos is an interactive composition created entirely by Iván Carmona. In this score of over 10,000 bars, the listener has the responsibility of choosing how the music will
What is Reflejos?evolve through different decisions he has to make in real time. Therefore the audience lives its own adventure in music, through images and melodies related between them and interacting with over 350 musicians. A journey through diverse styles, genres and totally contrasting formats.
Suakai's team has had to work like authentic Swiss watchmakers of music to unite the more than 500 fragments that make up this work, which in whole lasts over 3 hours of music and took more than 500 hours to record it. The music evolves, but the attendees shouldn't notice it. Listeners can choose at the moment the direction in which the music will go, with the possibility of going through more than 300 different variables and leading to an endless number of diverse endings.
All this combined with the immersive sound design results in a totally unusual sensory experience.
Reflejos, listening to the future
The Dolby surround system is one of the identity signs of Reflejos. It achieves a unique immersive sensation where the music and the stories take on a much more realistic look.
According to the data collected from more than 3,000 attendees, 82% of them did not know the Dolby Atmos sound system before, being Reflejos their first experience with it. From the rest of them, 12% of them had experienced other surround sound systems before and only 6% of them knew the features of Dolby Atmos.
Both for people who approached this sound design for the first time and for those who had previous experiences, Reflejos was a new and completely surprising experience. After listening to music in this way, it becomes clear that Dolby Atmos is a new concept which surpasses traditional listening systems.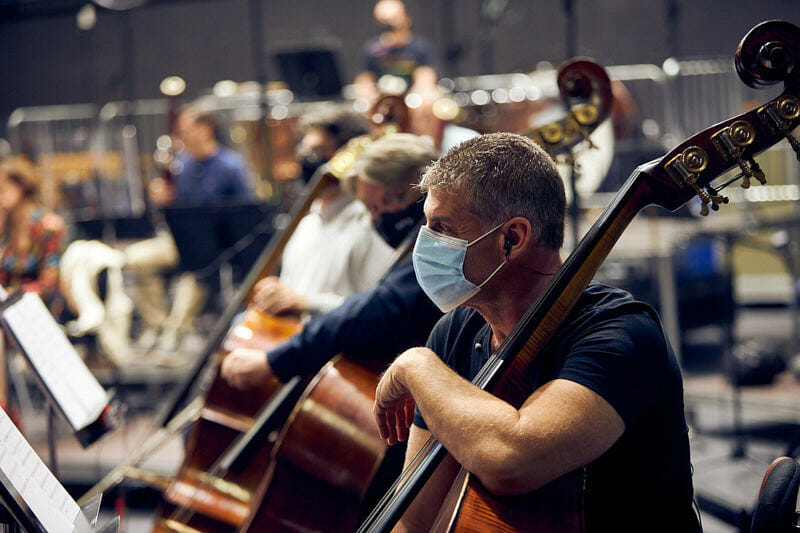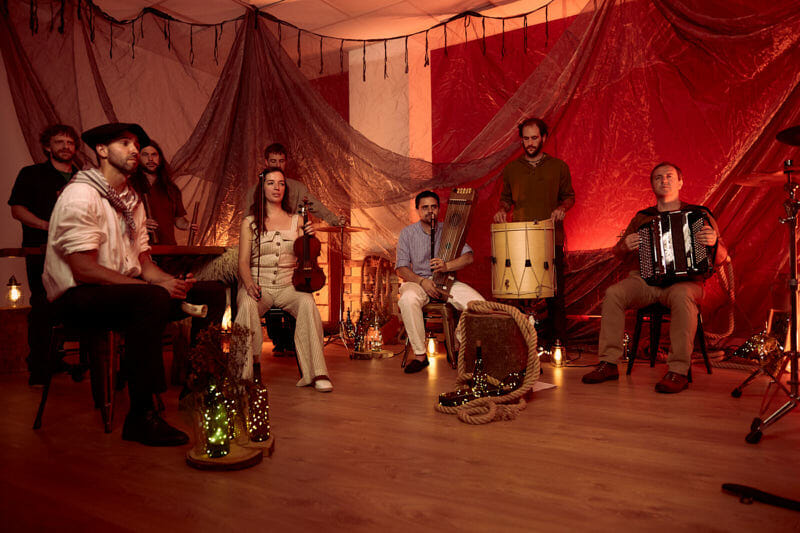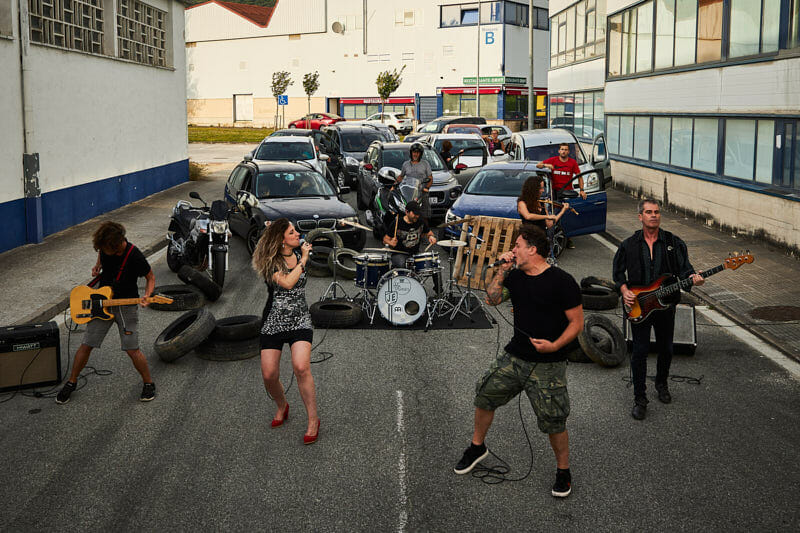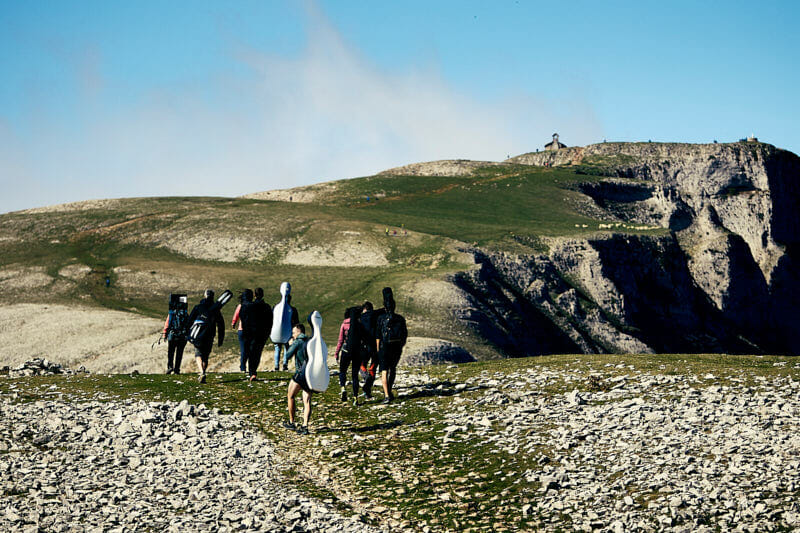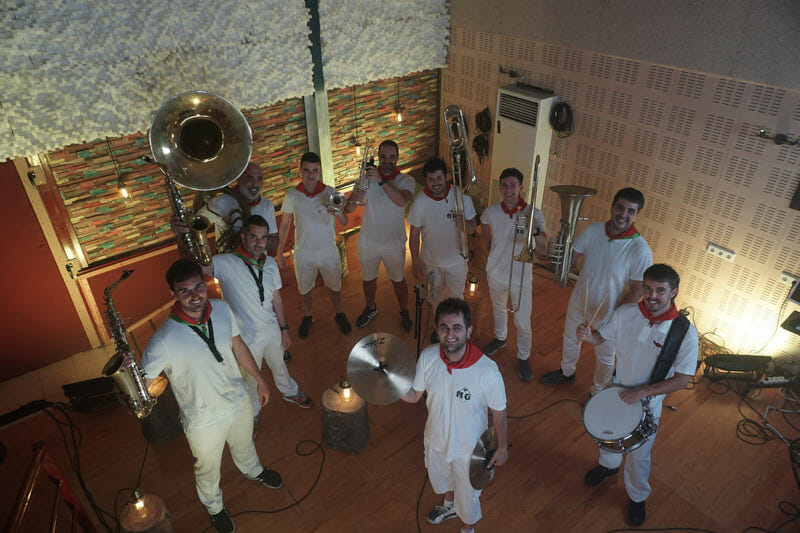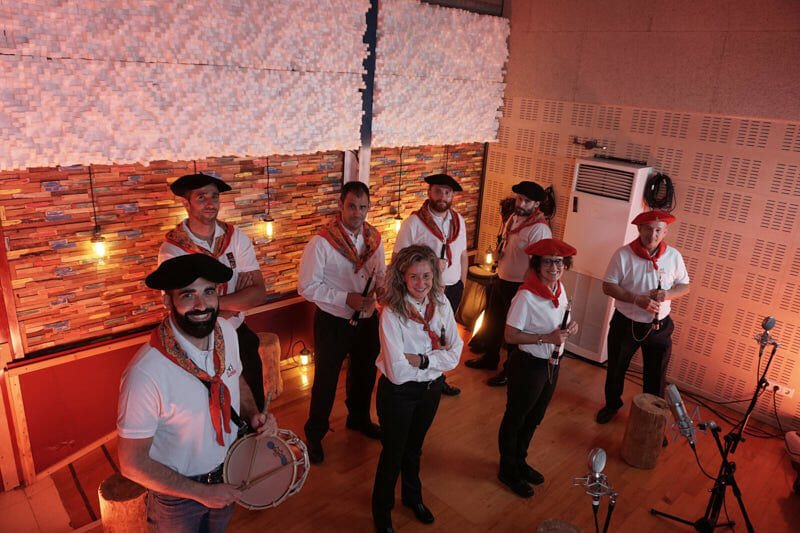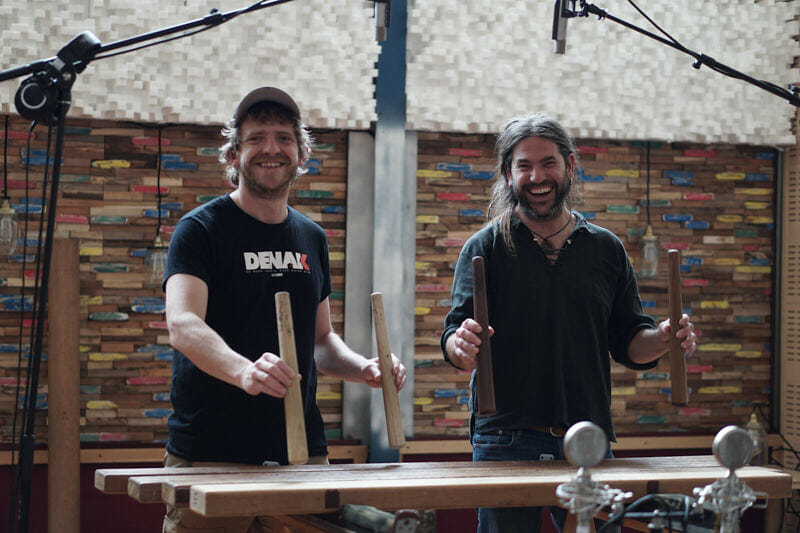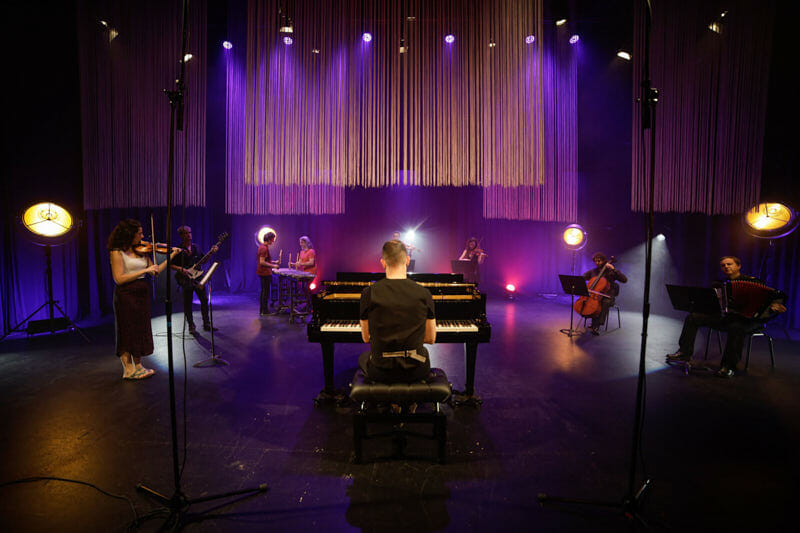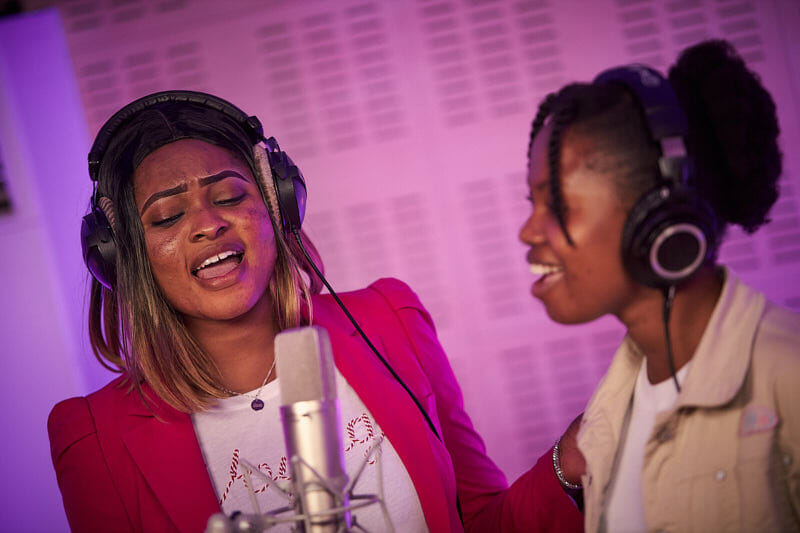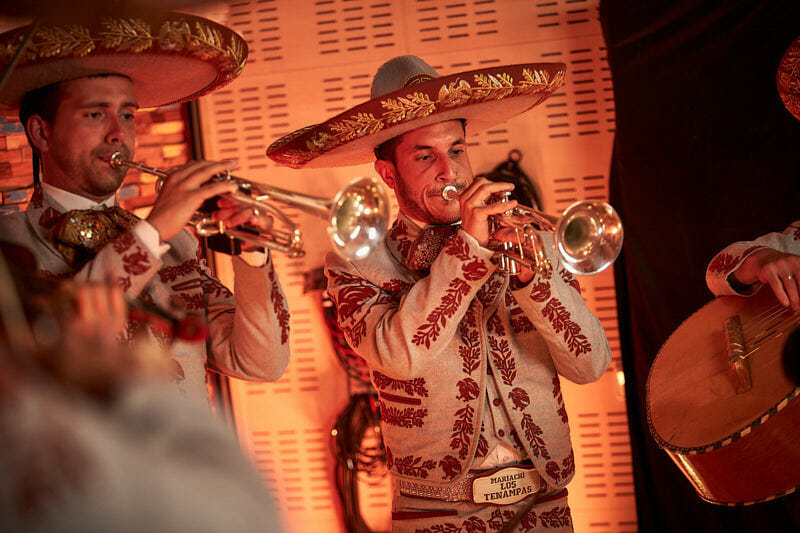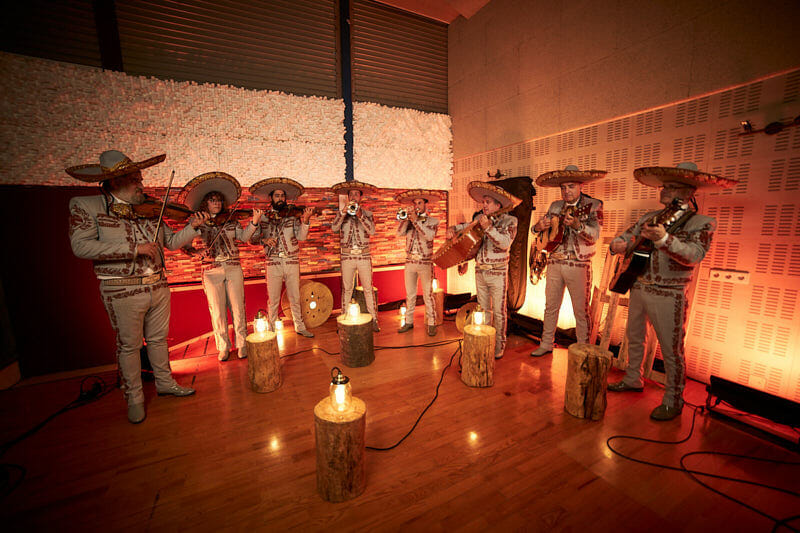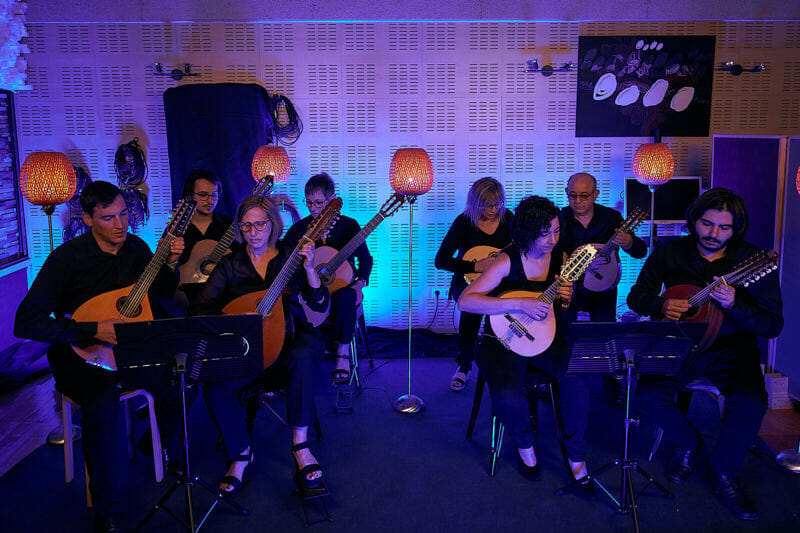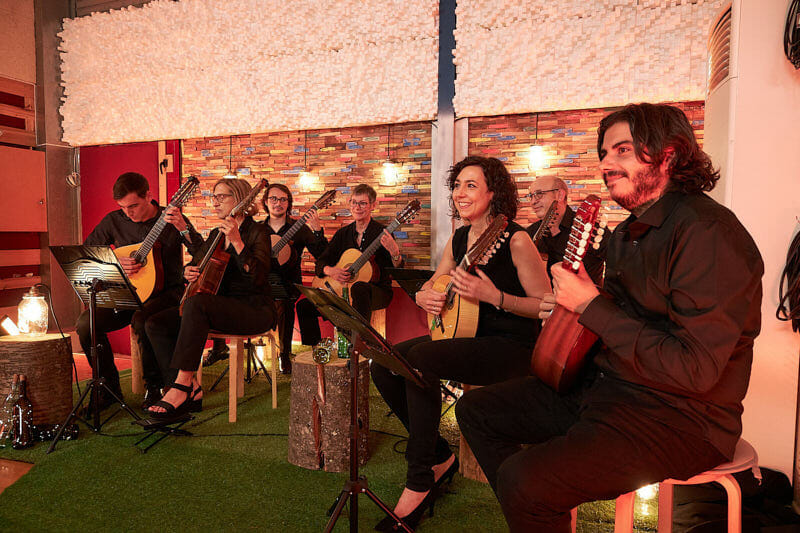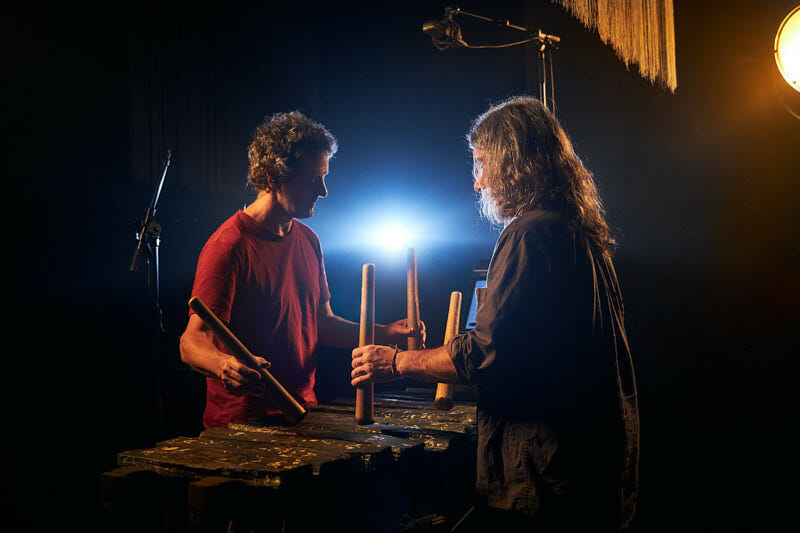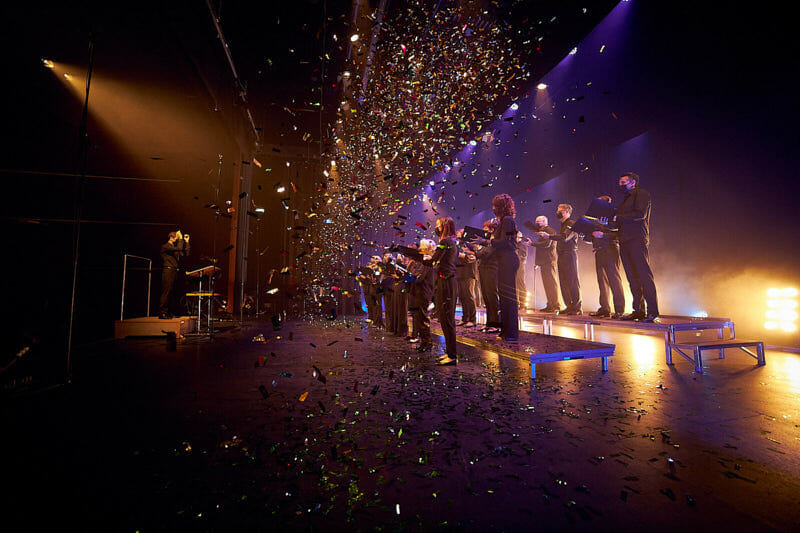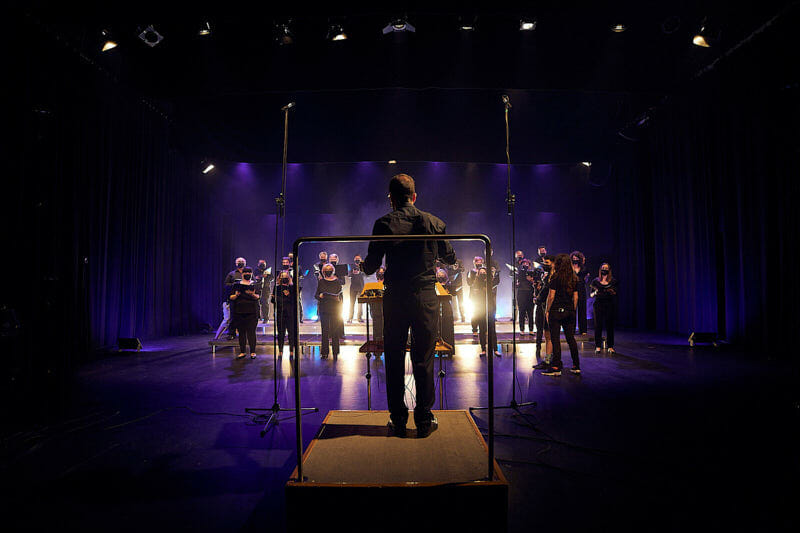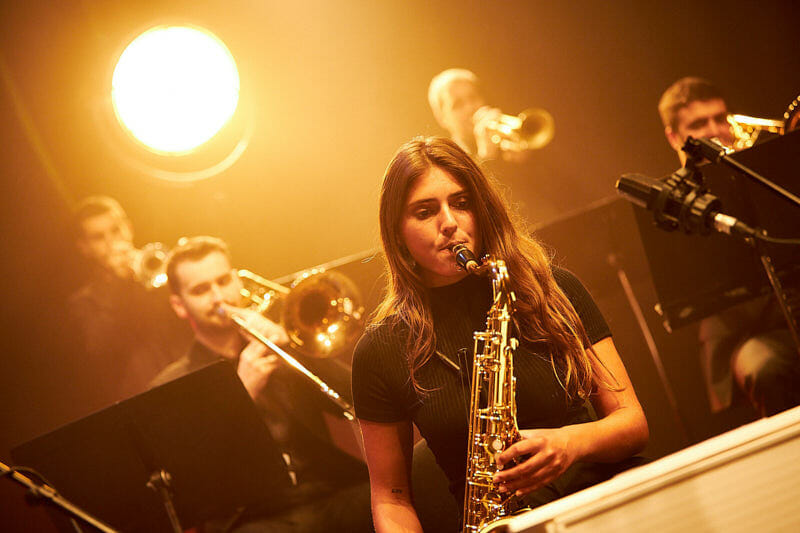 INFORMATION: info@suakai.com
HIRING: contratacion@suakai.com
EVENTS: eventos@suakai.com
PRESS: comunicacion@suakai.com
TELEPHONE NUMBERS: +34 948 132 359 / +34 696 568 069