What does Suakai do?

A little about us!

Suakai in a nutshell...
People who know us know that Suakai has many faces and can be seen in totally different places: theaters, auditoriums, hidden villages, huge pavilions or even a reservoir… The very thing that guides us is our desire to innovate and create,  seeking to generate unique, magical, unrepeatable experiences, using music as a way to excite.
And, of course… we love challenges. If the project has an unrealizable and transformative tint, much better. That is why we go everywhere accompanied by our moto, which needs no explanation: Music CAN change the World.
Since its creation in 2016, quality and variety have always been two of Suakai's pillars. Therefore,  we have a staff of musicians made of the best instrumentalists on the international scene who are combined in different formations according to the needs of each production.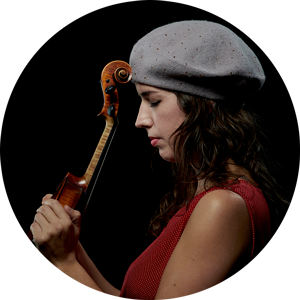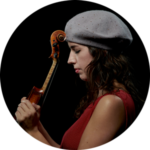 With a creative and alert mind, Claudia Osés is the source of many of Suakai's ideas and projects. Her extensive career in genres such as flamenco, classical music, rock, Arabic music or folk stand out.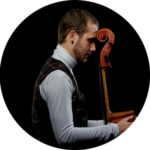 With an entrepreneurial spirit, Iván Carmona is an important part of Suakai's creative musical field. As a cellist and composer, he is in charge of composing the soundtrack for various productions or shows.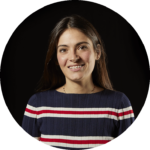 With extensive experience in production work, she is in charge of shaping all of our crazy projects.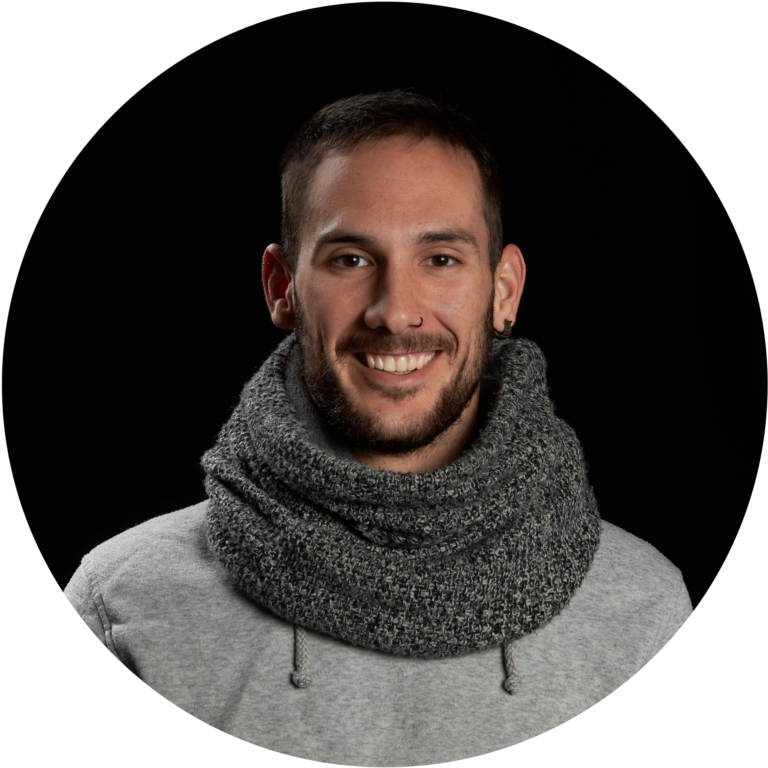 ANDER Carmona
Design and photography
There is no Suakai challenge that resists Ander's creativity, whether it is a crazy design or  with a camera on his hand.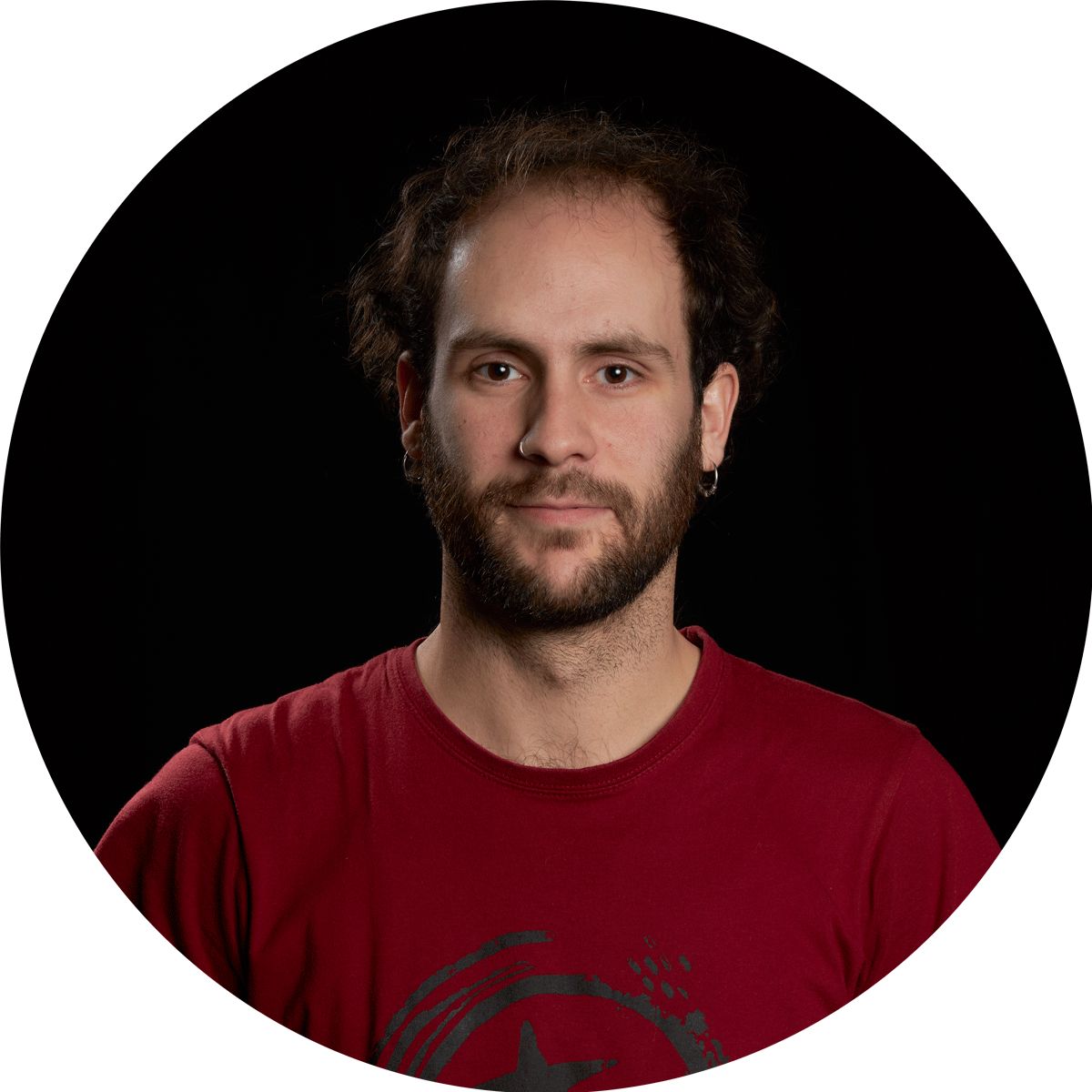 Suakai guitarist, there has not been a single project in which his ideas have not been present. He always has something good to contribute!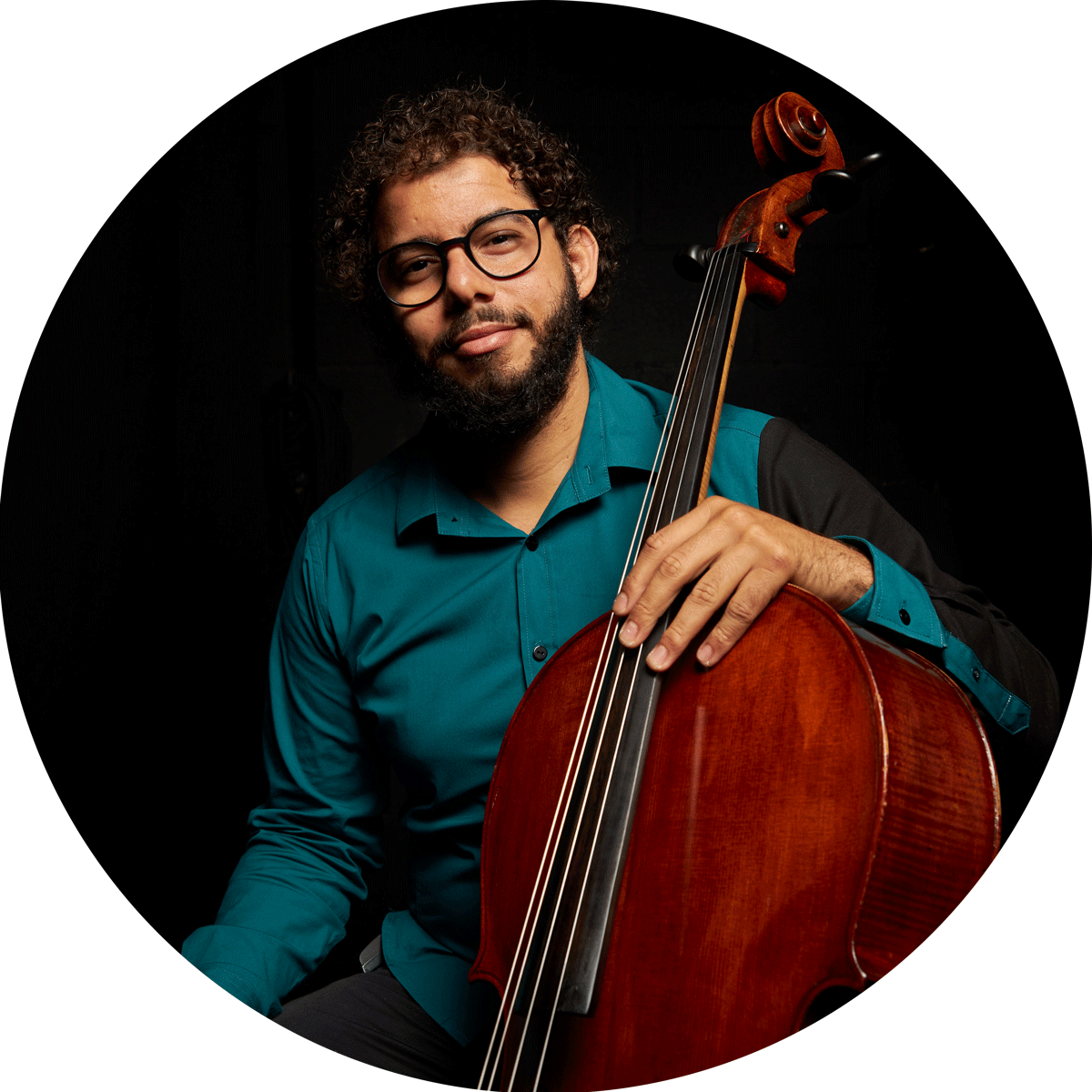 ALEJANDRO MARTÍNEZ
PRODUCTION
Exceptional cellist and arranger, he is part of Suakai's production and helps to get new projects off the ground.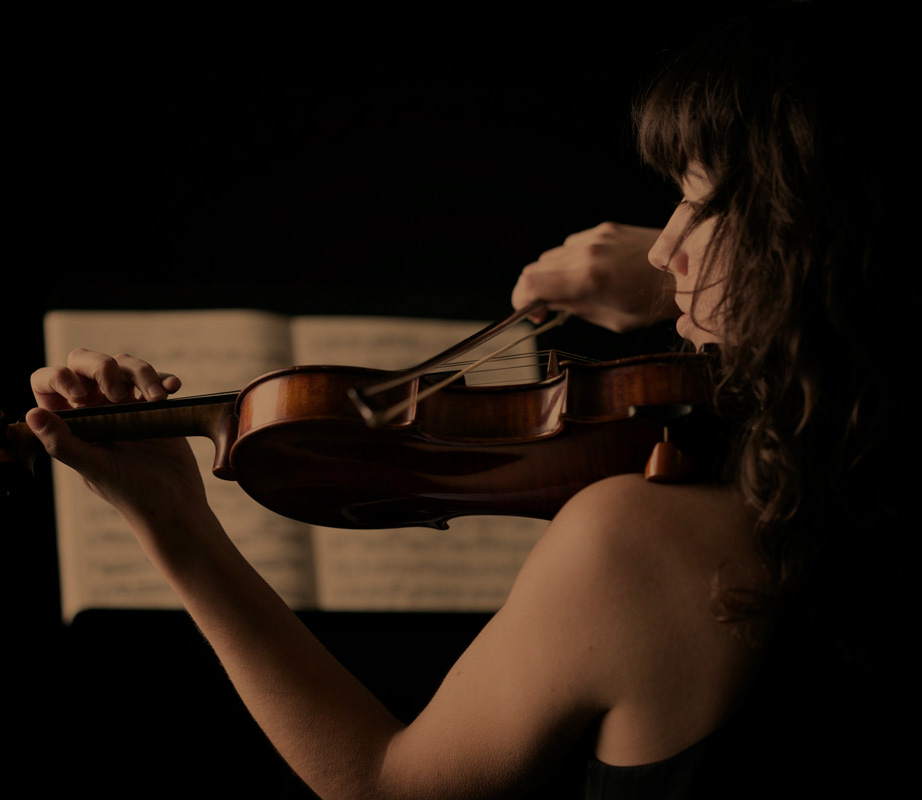 𝑺𝒖𝒂𝒌𝒂𝒊 is the relationship that musicians have with our instruments, that strong feeling for an "object" with which we spend so many hours a day for so many years in good, bad, better or unforgettable moments.
It's that special and unique bond with the "object" in which we blindly put our soul in order to express ourselves… that's 𝑺𝒖𝒂𝒌𝒂𝒊."
We work with the best artists on the current scene

We design projects with an exceptional team!
Some of the questions you ask us...
INFORMATION: info@suakai.com
HIRING: contratacion@suakai.com
EVENTS: eventos@suakai.com
PRESS: comunicacion@suakai.com
TELEPHONE NUMBERS: +34 948 132 359 / +34 696 568 069